ReSound LiNX 3D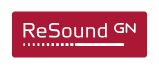 The future of Smart Hearing is here
We make the world's smartest hearing aids and accessories. Our newest hearing aids ReSound LiNX 3D are best at recognising speech in different types of noisy environments and at providing the best situational awareness.
Hearing aid technology has come a long way from the big, bulky devices of the past that often had cords hanging from them. Now, they're discreet, comfortable and can help you get back in touch with the world around you.
In the past, hearing aids were powered by analog technology, but just like the rest of the world, hearing aids have gone digital. That means they're smarter than ever, allowing you to hear more of the sounds around you, more clearly, and connect in ways you never thought possible.
Audiology
Hear more than you ever thought possible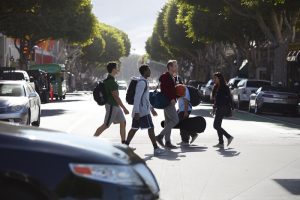 The world is full of sounds we don't want to miss: voices, music, the bounce of a basketball, even a beeping crosswalk sign. Your brain is equipped with an amazing ability to make sense of sound, and uses different tactics depending on noise levels. Our advanced technologies take full advantage of this to help you hear and focus on what's important to you.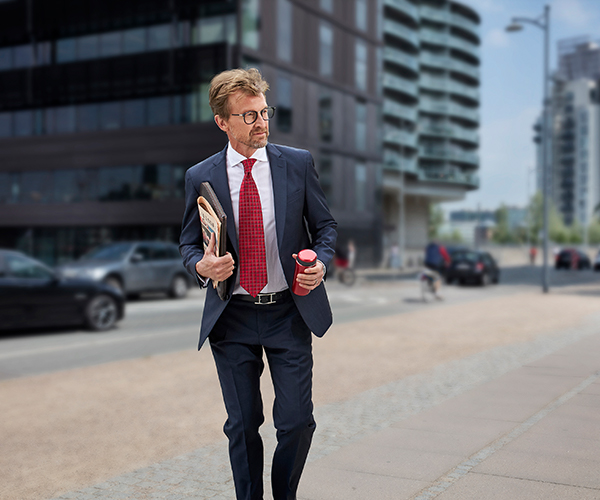 Comfortable and beautiful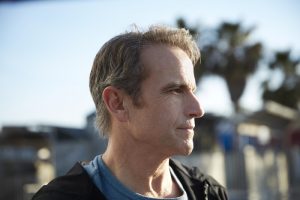 At ReSound, we engineer from the inside out, because it's the only way to achieve the beauty of simplicity. All of our hearing aid technology is designed to be comfortable, durable and beautiful. The devices are designed to  disappear, but the controls are always distinct to the touch and easy to operate.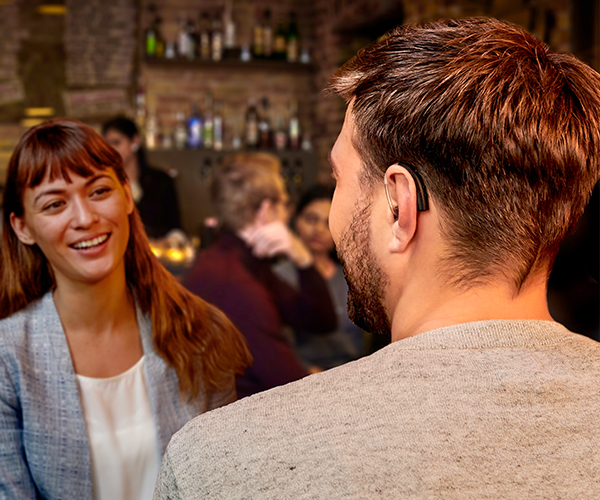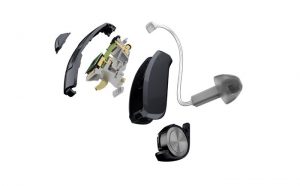 When you are busy and active, you need a hearing aid that can keep up. All ReSound hearing aids have iSolate nanotech that protects every single component of the device with a dust and water repellant coating. The battery-door lock is twice as strong as regulations require. Together, these features provide maximum durability and minimize repairs. Our strongest battery makes ReSound hearing aids last for 12 days, even when streaming calls and music for up to four hours per day.* This way ReSound hearing aids remain as discreet and comfortable as they are reliable.*Applies to ReSound ENZO2 BTE 98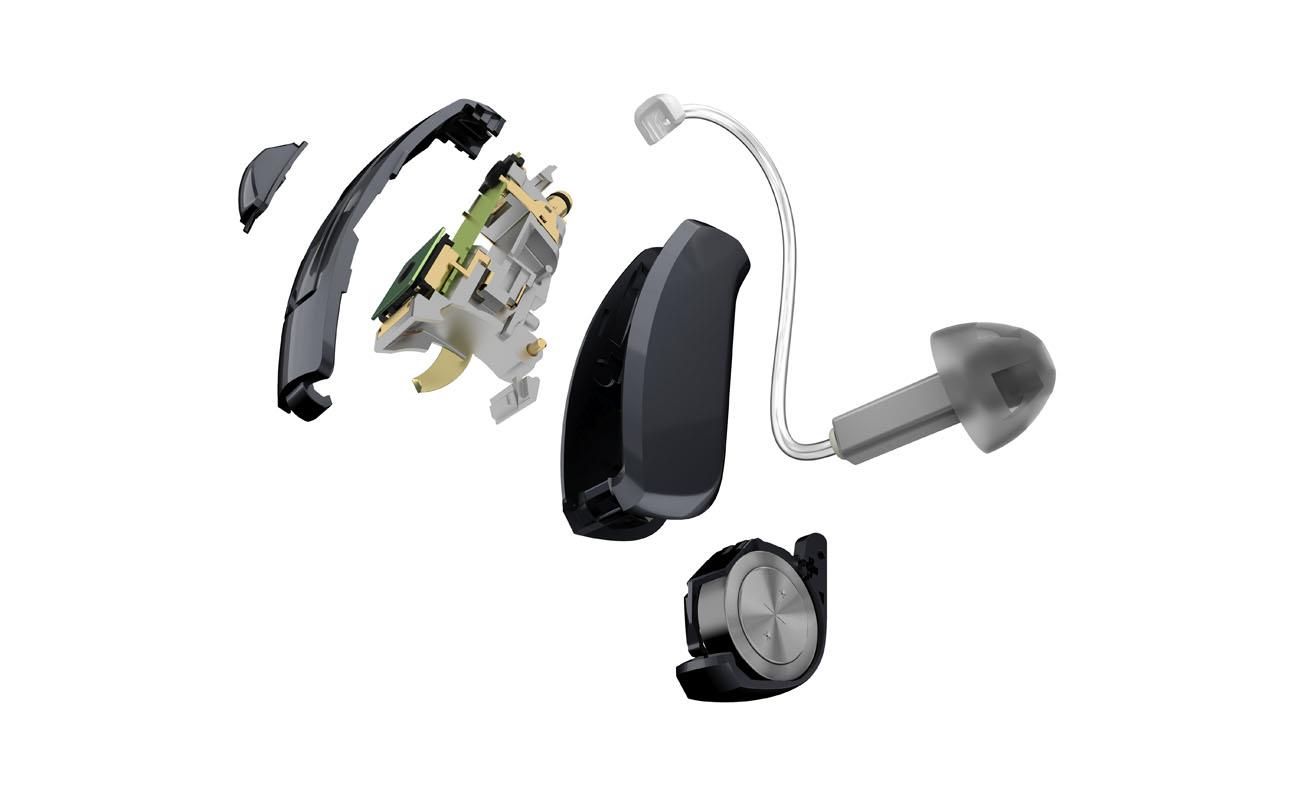 Personalization
Digital hearing aids with bluetooth technology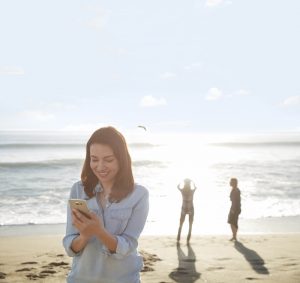 Most modern hearing aids use Bluetooth technology to connect directly to a smartphone allowing      through an app. Think about being able to adjust the volume of your hearing aids or switching programs without having to reach up behind your ear.
This technology also allows you to stream audio from your iPhone, iPad or iPod touch directly into you hearing aids. If you have a different smartphone, you can use a discreet wireless accessory to stream sound as well. Imagine taking a phone call and being able to hear the call clearly and directly into your ears!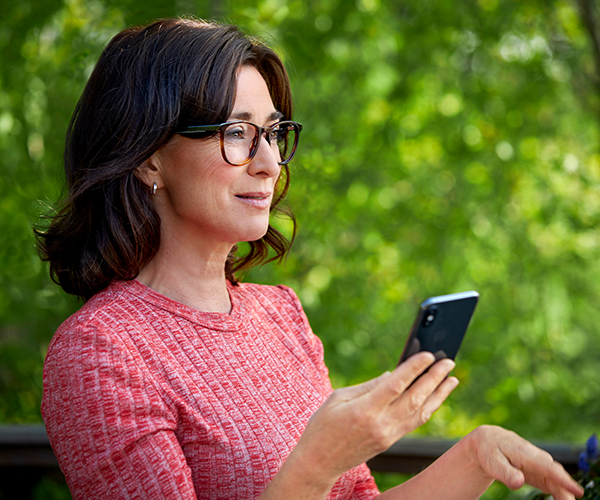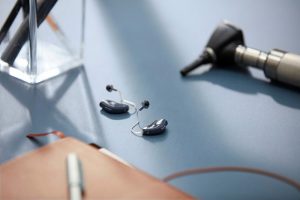 There's a modern hearing aid that fits you
There's a hearing aid out there for everyone. But how can you choose the hearing aid that's right for you?
---